Dennis is the "place to go" to enjoy the best of what Cape Cod has to offer. Boasting world class beaches, theater, dining and two of the finest public golf courses on The Cape, why would you go anywhere else? Whether you choose to play Dennis Highlands or Dennis Pines, you are in for a delightful day on the links.
November 25th, 2015 at 2:16pm
Join Us for our Black Friday Sale! Highlands Pro Shop! Friday thru Sunday 8 a.m to 4 p.m.! https://t.co/cE0rvzSzAp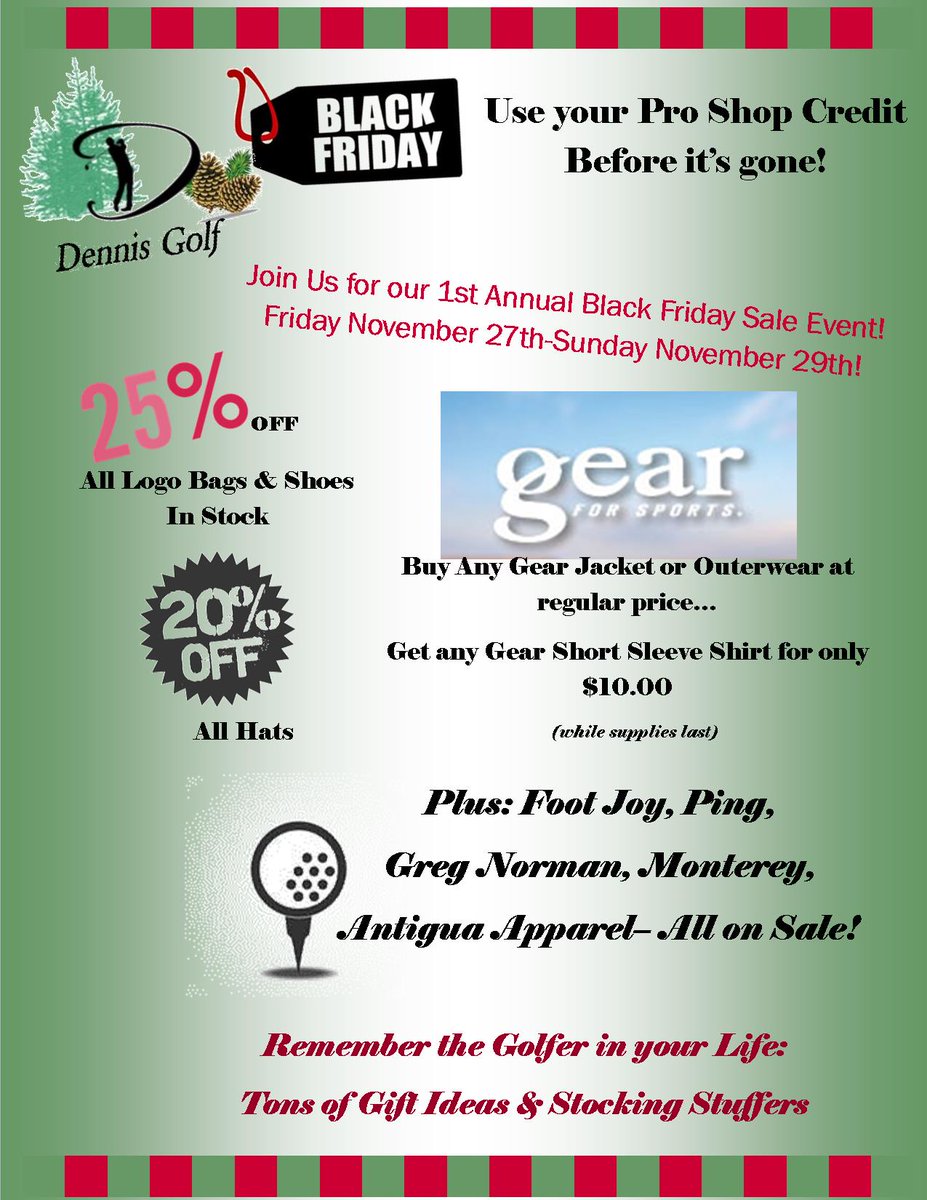 November 11th, 2015 at 9:28am
Thank you to all the Veterans who honorably served. 🇺🇸 https://t.co/bh0nHW0F7X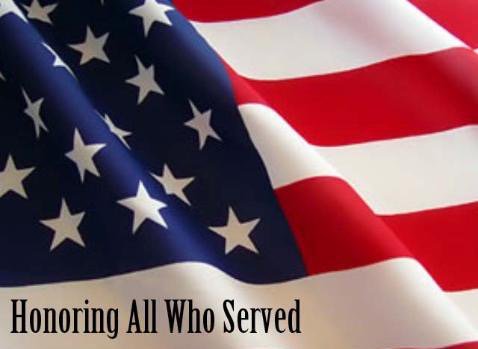 November 5th, 2015 at 2:48pm
Winter Rates Now in Effect @ Dennis Highlands! $35.00 before 1, $20 after 1! Come take advantage of this beautiful "winter" weather!
October 29th, 2015 at 4:39pm
Fri and Sat weather forecast looks amazing for golf! $20 all you can play back 9 at the Pines! Book your time! https://t.co/zNmo7e4cMf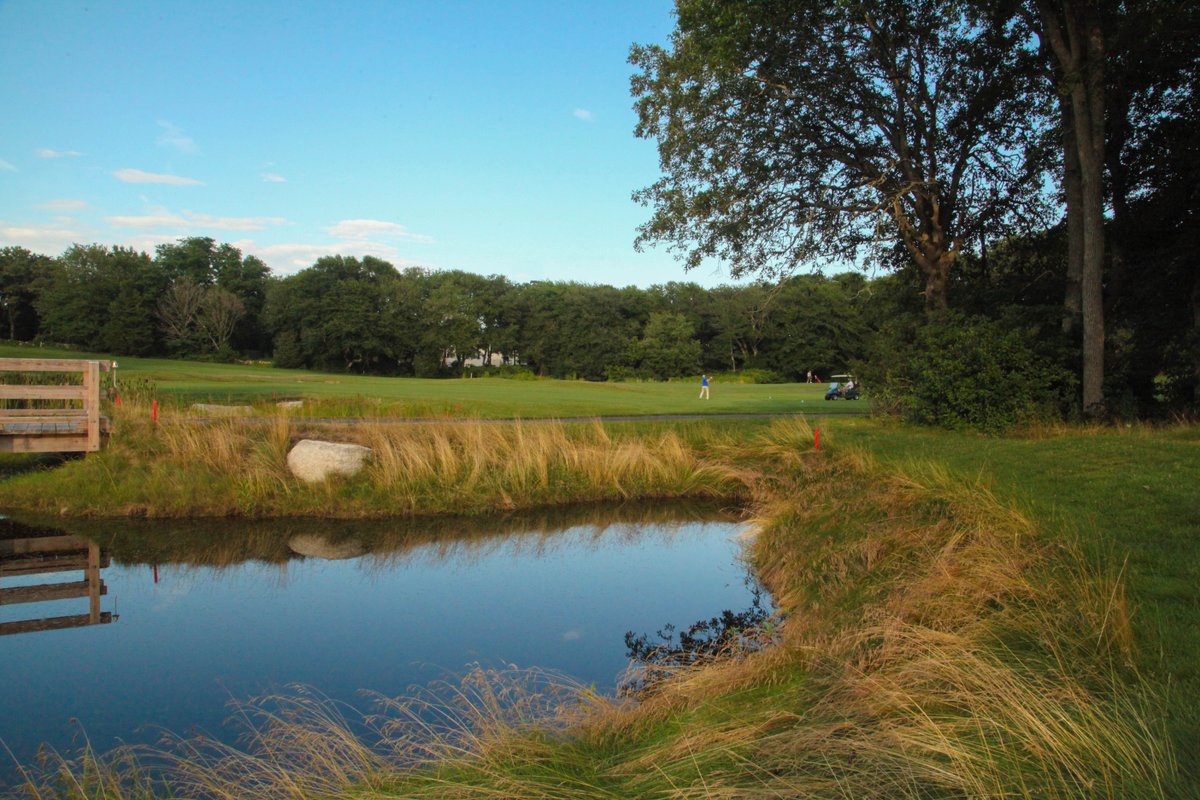 Dennis Pines
"Top 10 Best You Can Play"
GolfWeek 2009
Dennis Golf Courses © 2015
owned & operated by the Town of Dennis
Dennis Pines voted
"Top 25 Best Public Golf Courses" in New England – New England Golf Monthly 2014

Best in Golf Awards 2015 – New England Golf Monthly